I am so sad that I did not get a chance to play with this week's challenge! Especially after being inspired by Nicole's darling layouts. I was certain I could use numbers on a fun, but simple, layout. Sadly, it became one of those insanely busy weeks that stole all of my time. Maybe I will have a chance to complete it AND the new one that Lori posts tomorrow.
This week's winner is Krystle with her darling 2 page layout: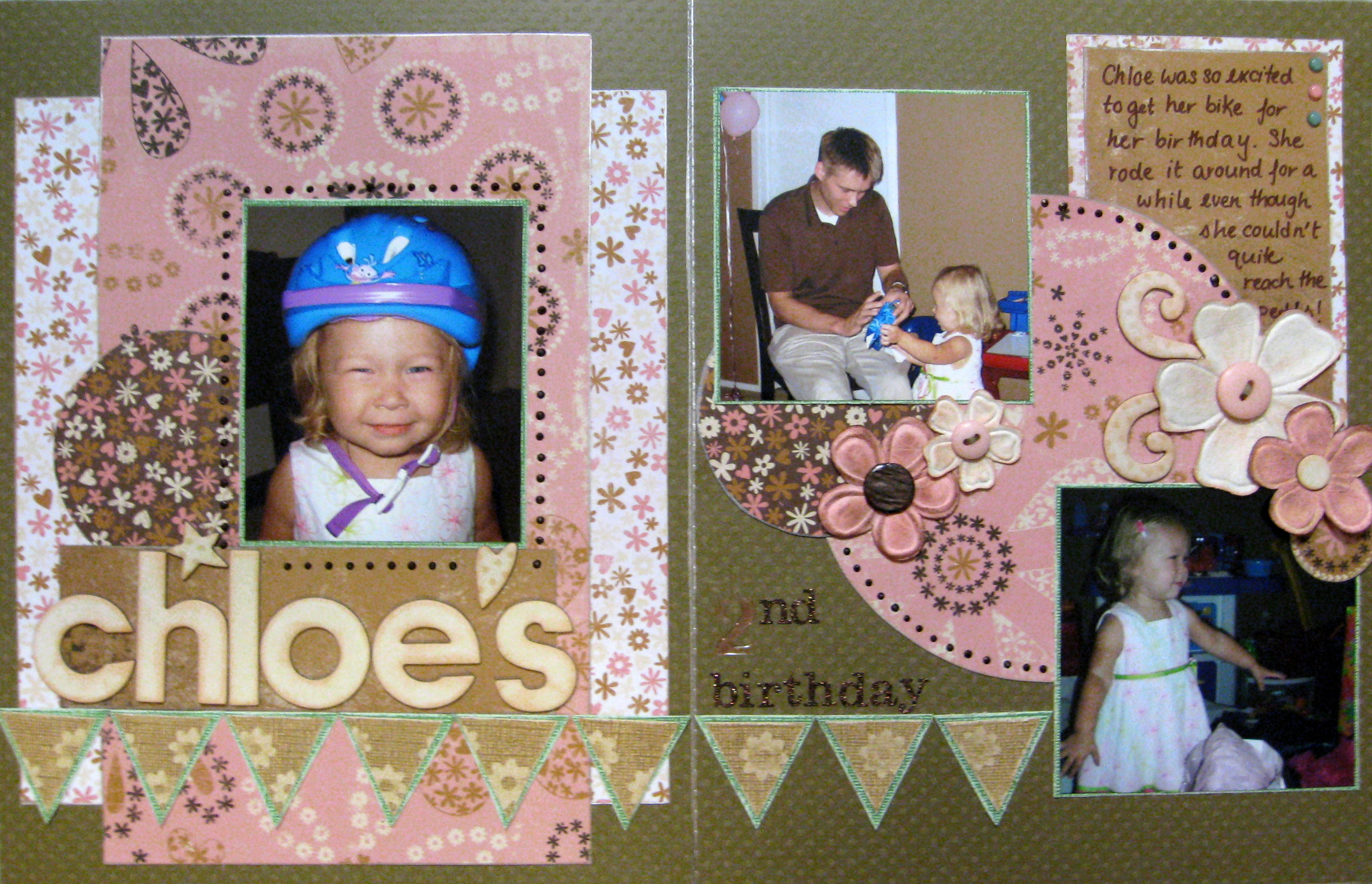 Look at that darling banner! And the fun mixture of flowers to emphasize her girly birthday. We won't tell Kyrstle that her little princess will way too soon be celebrating her 18th birthday, too. Krystle you have one week to email me at dora@scrapstreet.com for your prize. Please use Blog Winner in your title. Goodies will be on their way to you!